THE BEST Training, Materials & Products In Decorative Concrete Since 1998
"WELCOME TO "SOMETHING BETTER"
AT SOMETHING BETTER CORPORATION THERE REALLY IS
"SOMETHING" FOR "EVERYBODY"
SBC IS ONE OF THE TOP LEADING DECORATIVE CONCRETE TRAINING SCHOOLS & LEADING MANUFACTURING INNOVATORS OF THE BEST CONCRETE TEXTURE TOOLS, MOLDS, FORMS AND MATERIALS.
SBC Provides the Best Innovative Training In Decorative Concrete Countertops, Concrete Flooring, Concrete Sinks, Water Walls, Concrete Wood Designs, Concrete Wall Art, Vertical Concrete and training in our Award Winning Concrete Panel System.
To Create The Best For Your Customers, You Need To Work With The Best Materials & Tools!
ALL OF SBC PRODUCTS Are Uniquely Created & Designed by the Founder of SBC "Bryan Gauthier, NONE of SBC Products are copies of any other designs you see on the market! SBC Concrete Countertop Forms, Stamps, Rollers, Sink Molds, Offer THE MOST "Pristine" Textures you will find!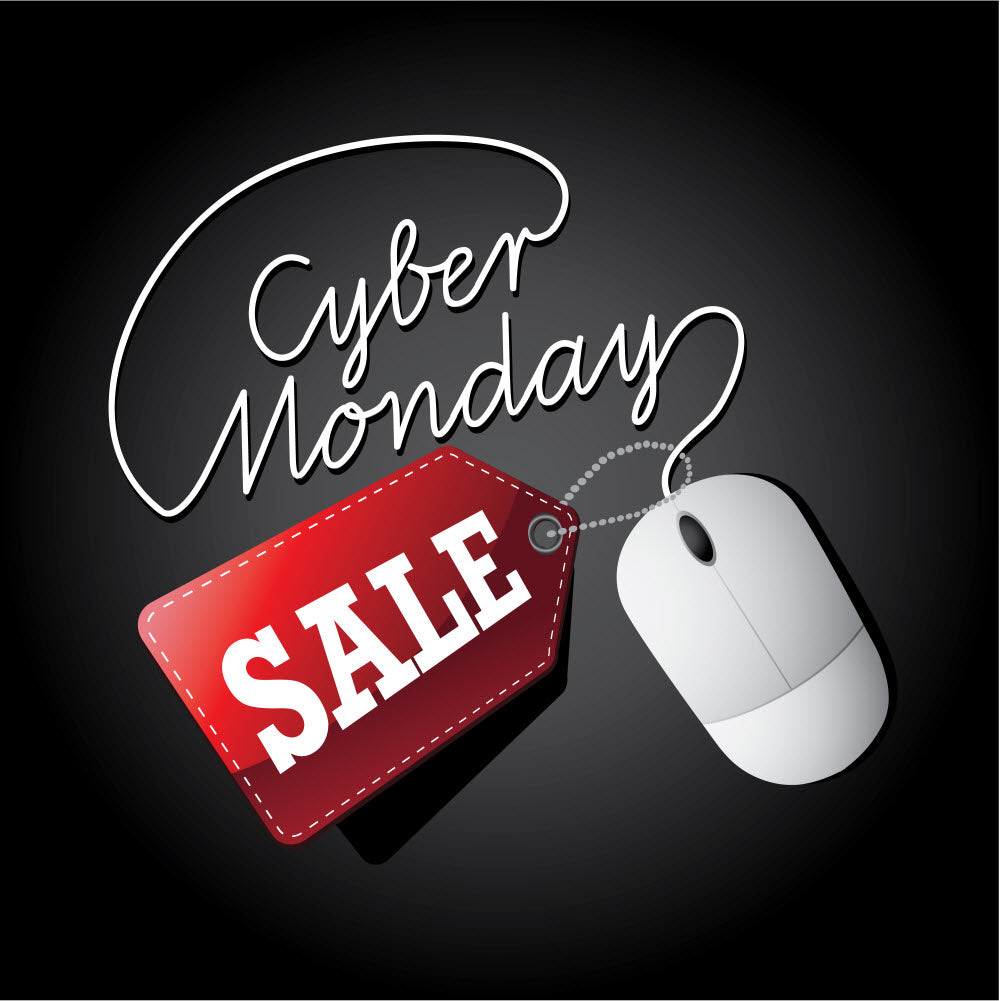 TOP SELLING & MOST WANTED SBC CONCRETE TEXTURE FORMING DESIGN TOOLS
COMPLETE CONCRETE TEXTURE ROLLER SET - 11 IN SET

For contractors seeking the most essential decorative concrete texture tools and significant savings, look no further than SBC's Highly Recommended Decorative Concrete Texture Roller Set.

This set includes every design necessary for a successful decorative concrete business, ensuring you have everything you need to create stunning results. With high-end and simple designs, our rollers are tailored to meet the unique preferences of each

individual customer.

PURCHASE THE COMPLETE CONTRACTOR SET & SAVE

PRO CONCRETE ROLLER STARTER SET

On A Scale Of 1-10, This Set Consist Of All The Top 10 Rated Textures. These Are By Far The Best Of All Concrete Texture Rollers In The Industry! This Kit Consists Of The Most Pristine & Classy Finishes Available


Kit Includes 5 Texture Rollers & 4 Stamps, Including Our Best Selling Weathered Flagstone, Classy Granite, Narrow Italian Slate, And Our New Large Weathered Granite & Large Weathered Slate Granite Texture Rollers - 5 Rollers 2,3/4" Diameter X 9" Lengths - Touch Up Stamps, Approximately 5" X 6"

PURCHASE THE PRO ROLLER STARTER SET & SAVE

Concrete Stamping Set - Complete Concrete Texture Roller & Stamp Set, 46 Concrete Wood Texture Tools

A Complete Combination of Texture Rollers & Stamps of Beautiful WOOD Patterns! This Set Includes, 46 CONCRETE TEXTURE TOOLS-12 ROLLERS & 34 HAND STAMPS, MOST PRISTINE WOOD & TREE BARK TEXTURES

THE Texture Tools in this set WILL create the most Realistic Pristine Wood and Faux Tree Textures In Concrete, Plaster, Stucco, etc. Both Texture Rollers & Hand Stamps ARE Needed if you Want to create a High-End Product for your Clients or For Your Home Project. Rollers Are Efficient, Create Realistic Wood Textures and Stamps Finish where the stamps can't reach!

PURCHASE THIS VALUABLE SET TODAY AND SAVE
SBC PRIMARY VISION * WHEN YOU SHOP AT SBC YOUR PURCHASE IS PART OF A BIG, BIG PLAN!
YOU SHOP * WE GIVE!

Here's YOUR Opportunity To Be Part Of Something Big!

You Can Now Join SBC & Many Others In Providing A Secure Loving Home For Children Torn From Their Homes, By NO Fault Of Their Own...



THIS LITTLE HOUSE OF MINE 501(c)3 Non Profit, A Children's Home Support System & Community, providing Secure, Stable, Loving Home Environments, EVERY Child Deserves!

NOW & FOREVER

10% OF EVERY PURCHASE YOU MAKE WILL AUTOMATICALLY GO TO HELP "THIS LITTLE HOUSE OF MINE" PROVIDE SAFE, LOVING HOMES & COMMUNITIES FOR CHILDREN.

We have a HUGE vision to rescue FAMILIES, specifically in rescuing children who are torn from their parents with the high risk of being separated from their siblings permanently.

THIS LITTLE HOUSE OF MINE UPDATES

THANK YOU TO ALL OF YOU FOR YOUR GIVING HEARTS! Because of YOU, THIS LITTLE HOUSE OF MINE was able to Launch It's 1ST "This Little House of Mine" HOME!
MEET THE MCLAUGHLIN FAMILY

Because of your giving hearts, this family has been encouraged tremendously & the children have a safe loving FOREVER
home! Keeping all siblings
"Together"
Best Decorative Concrete Class, Certification Training In Decorative Concrete by SBC
View full details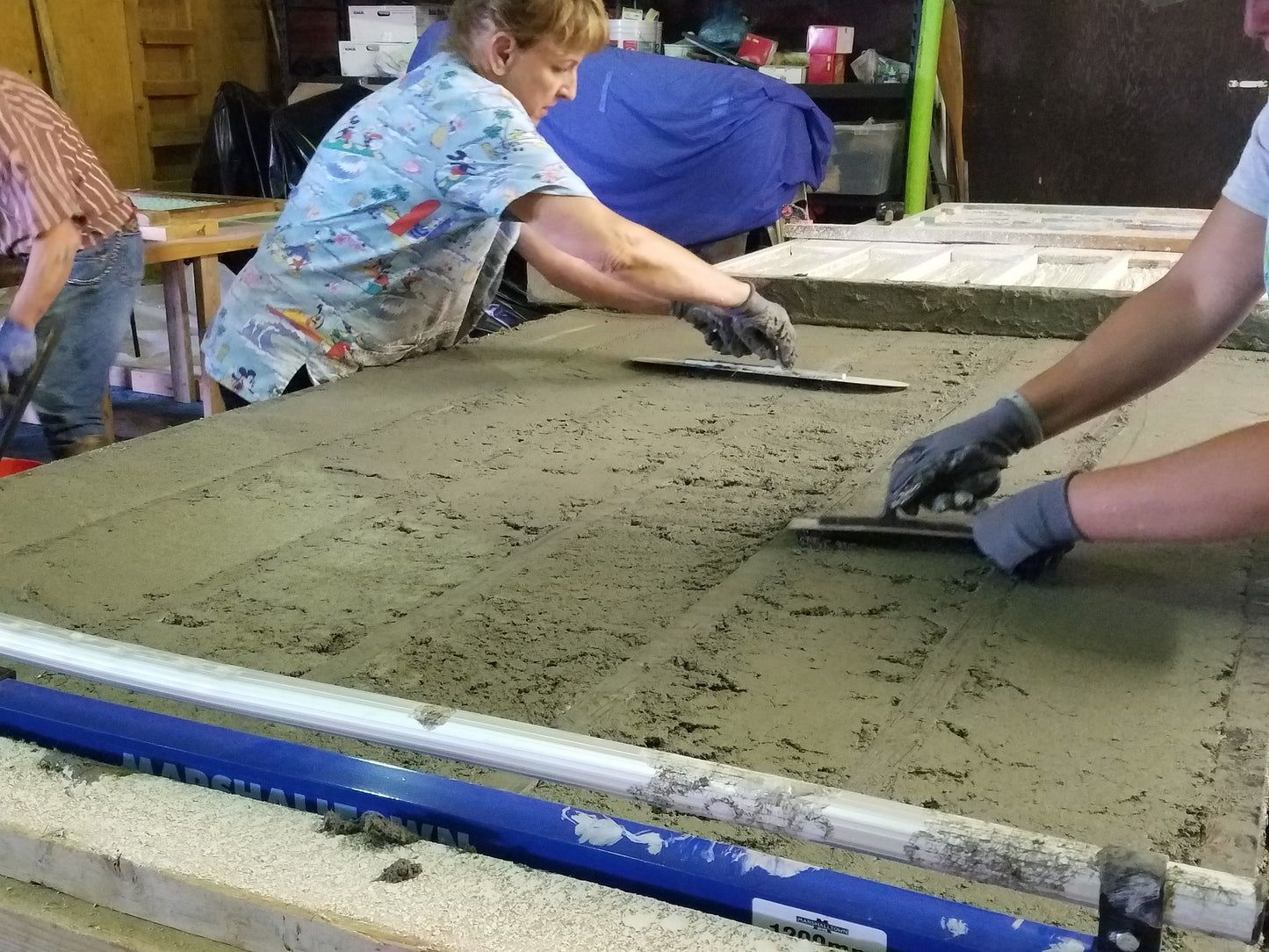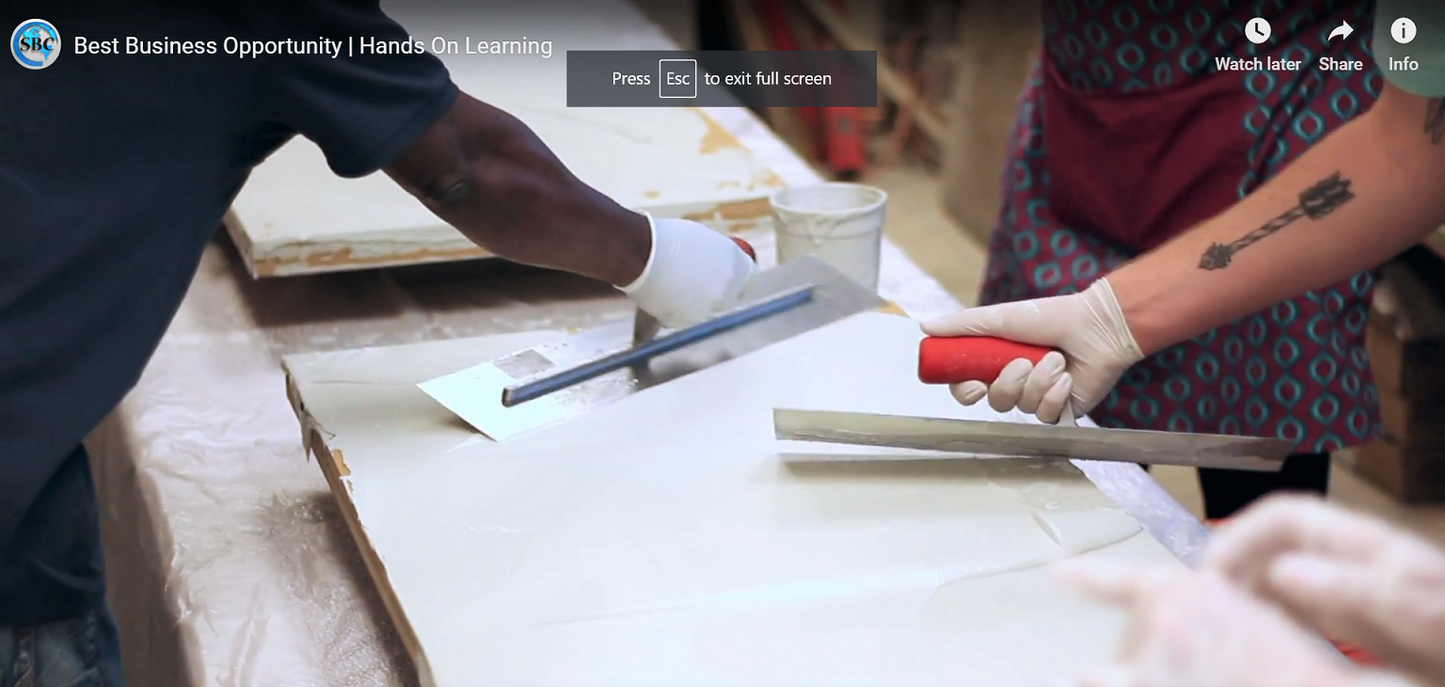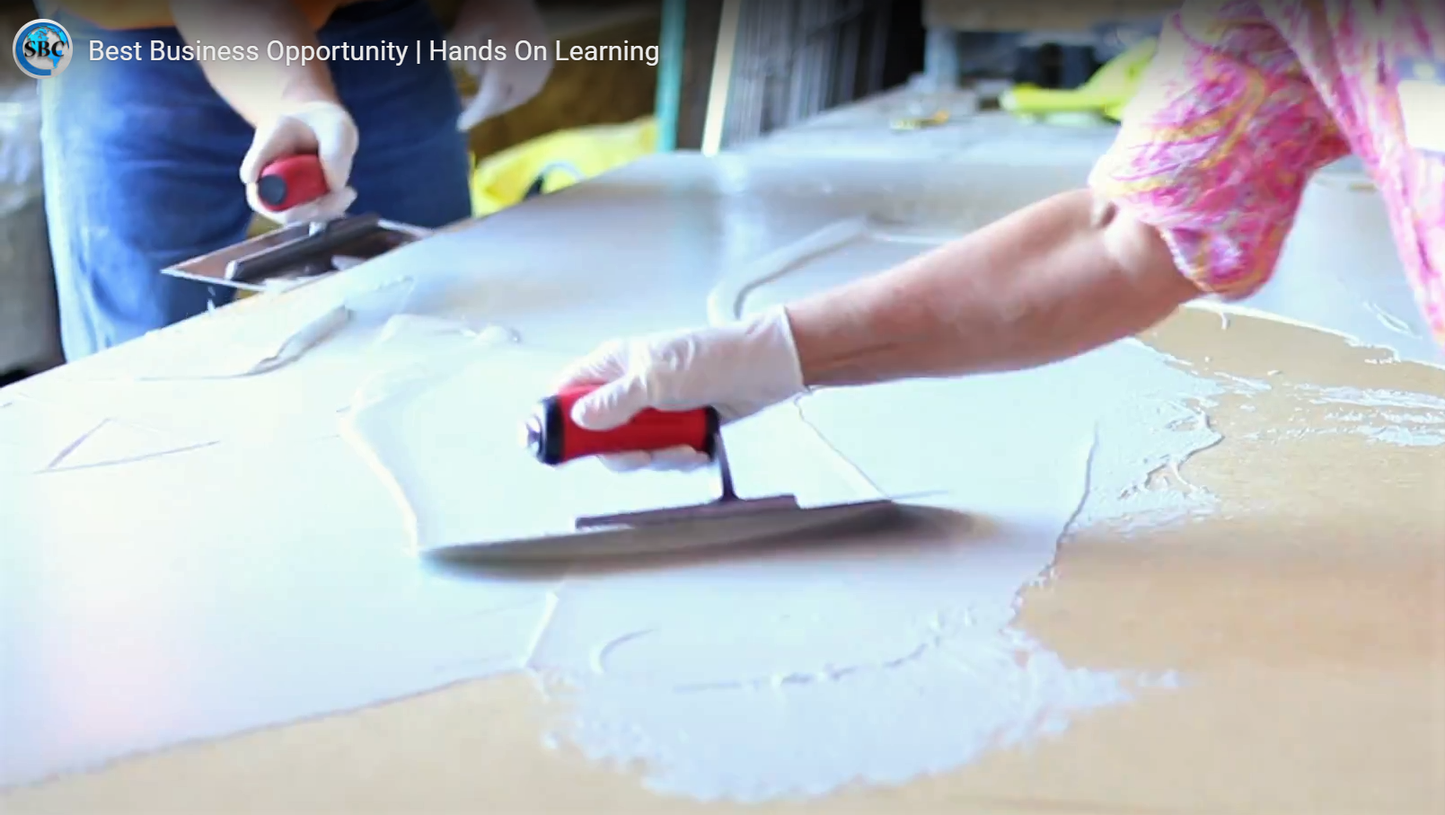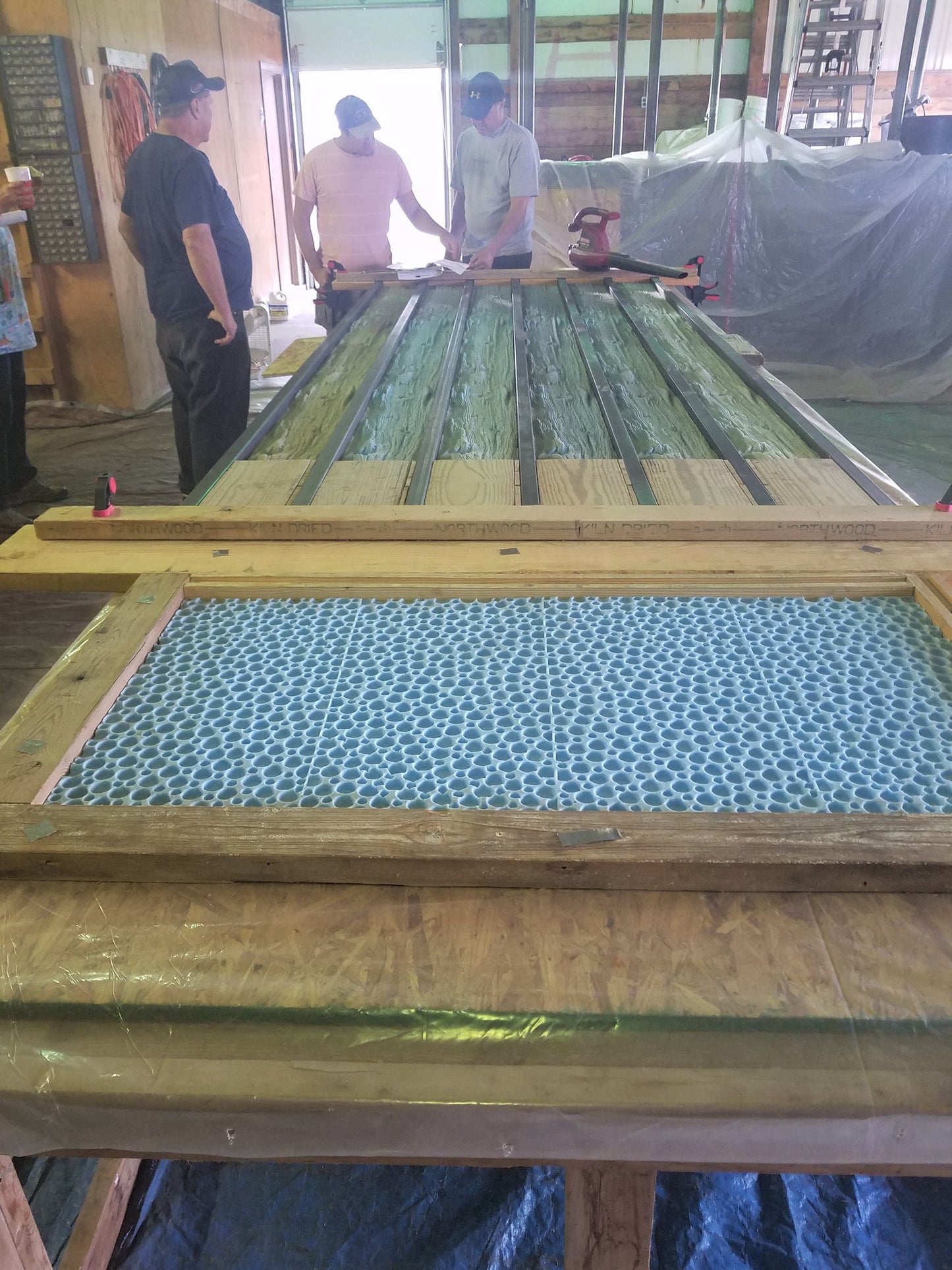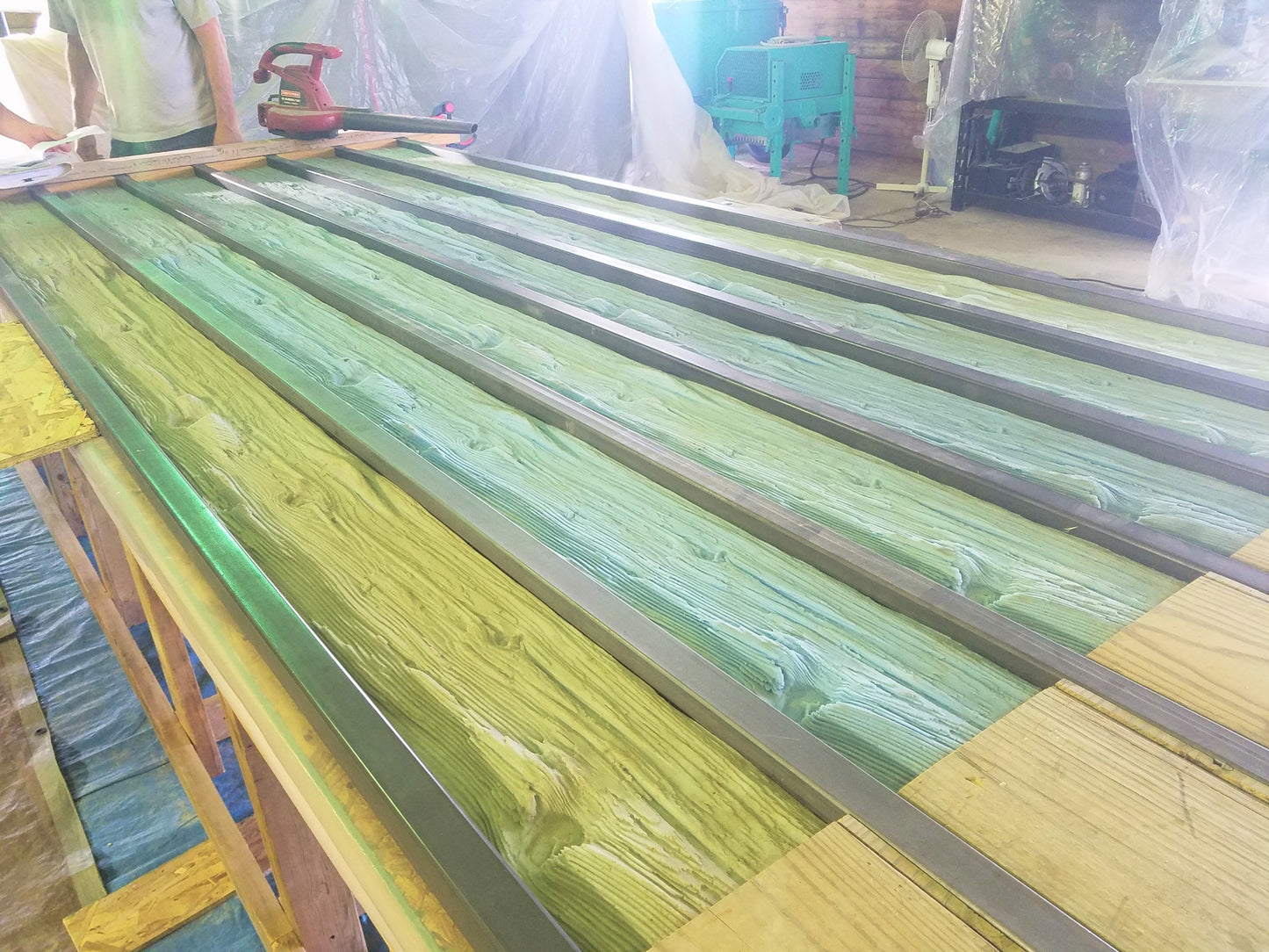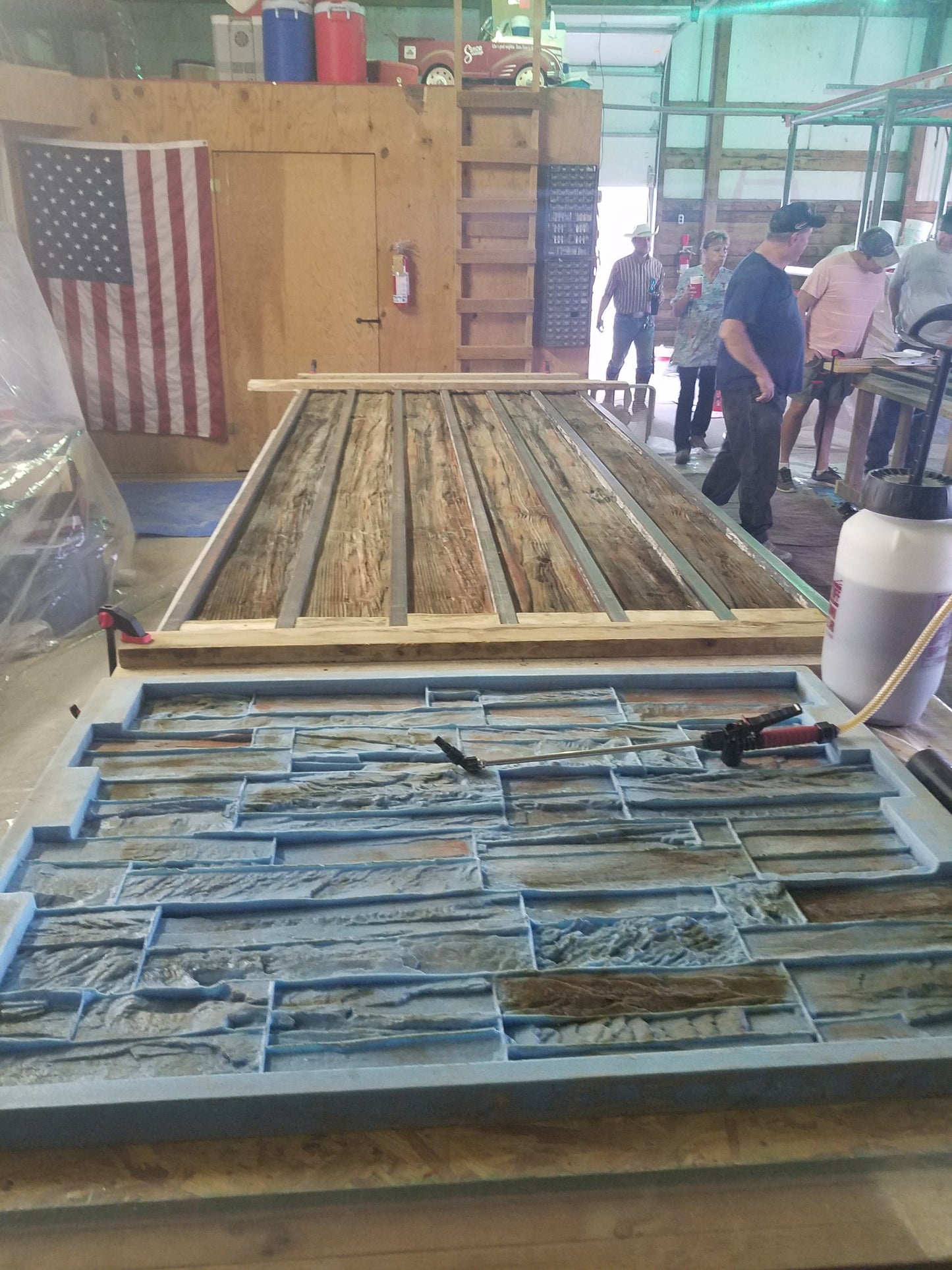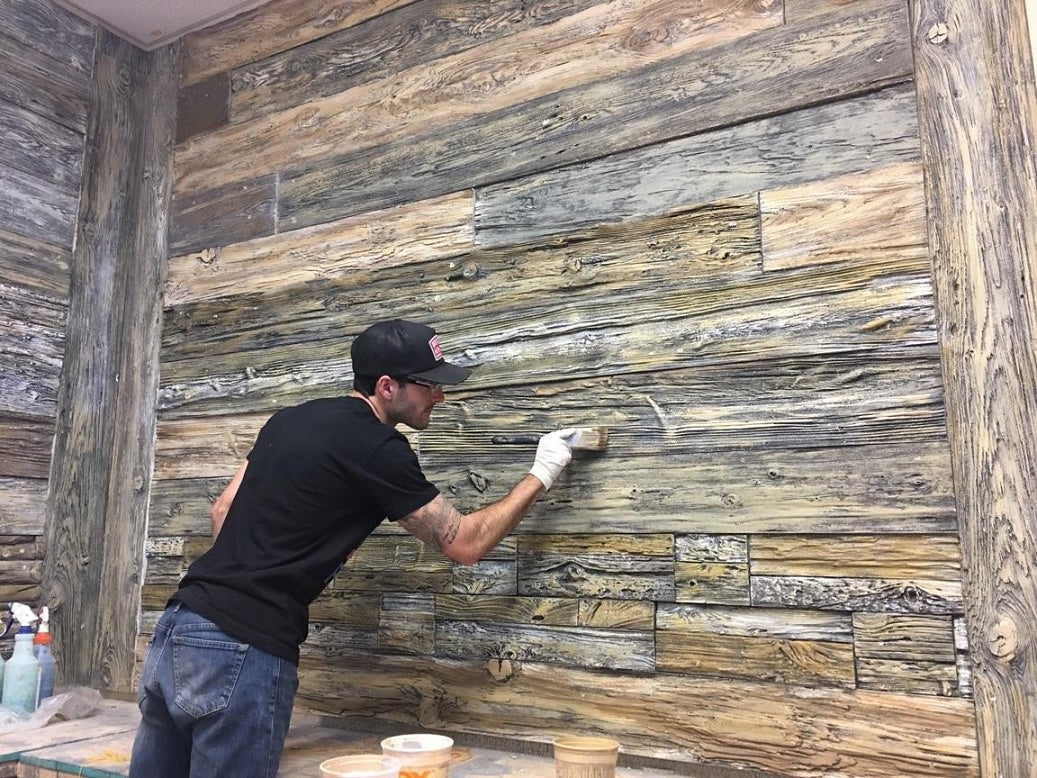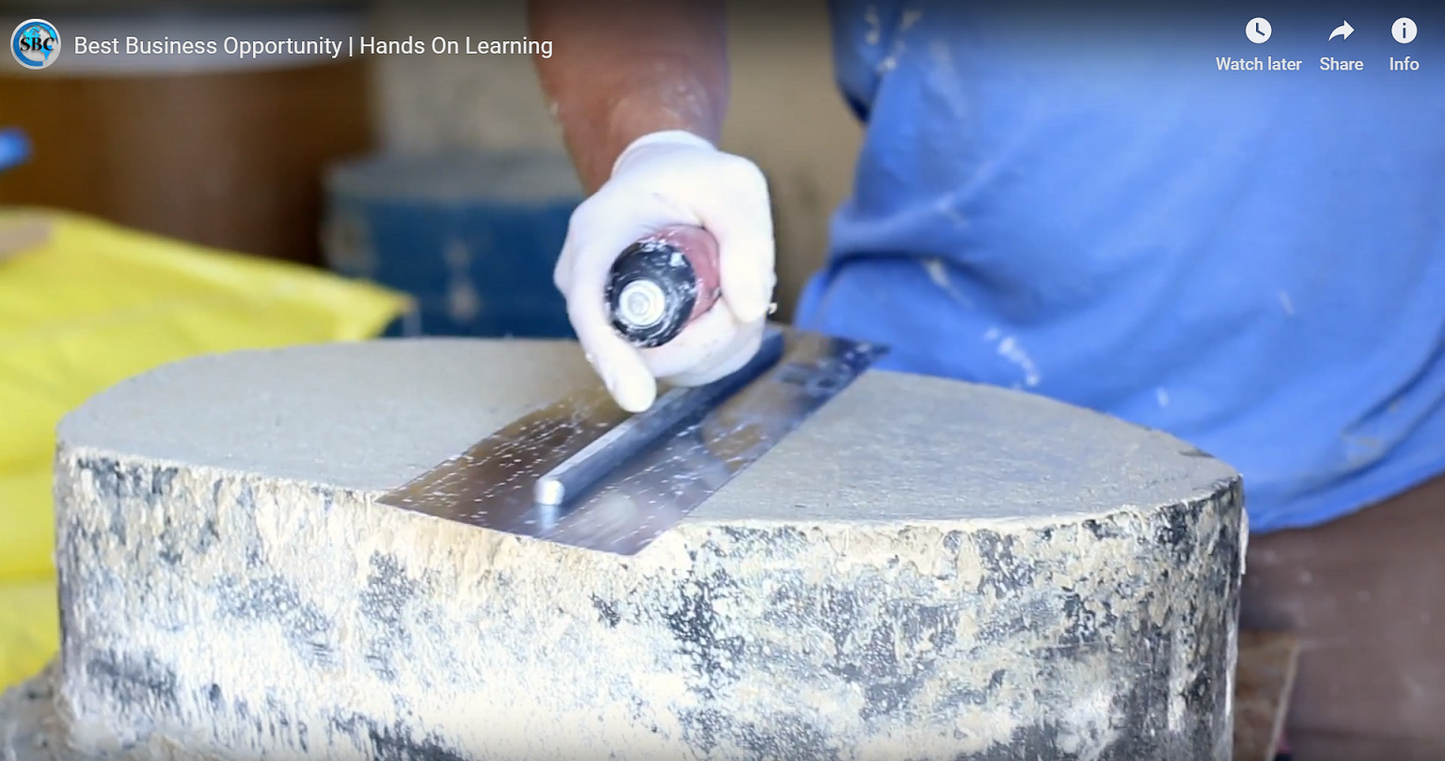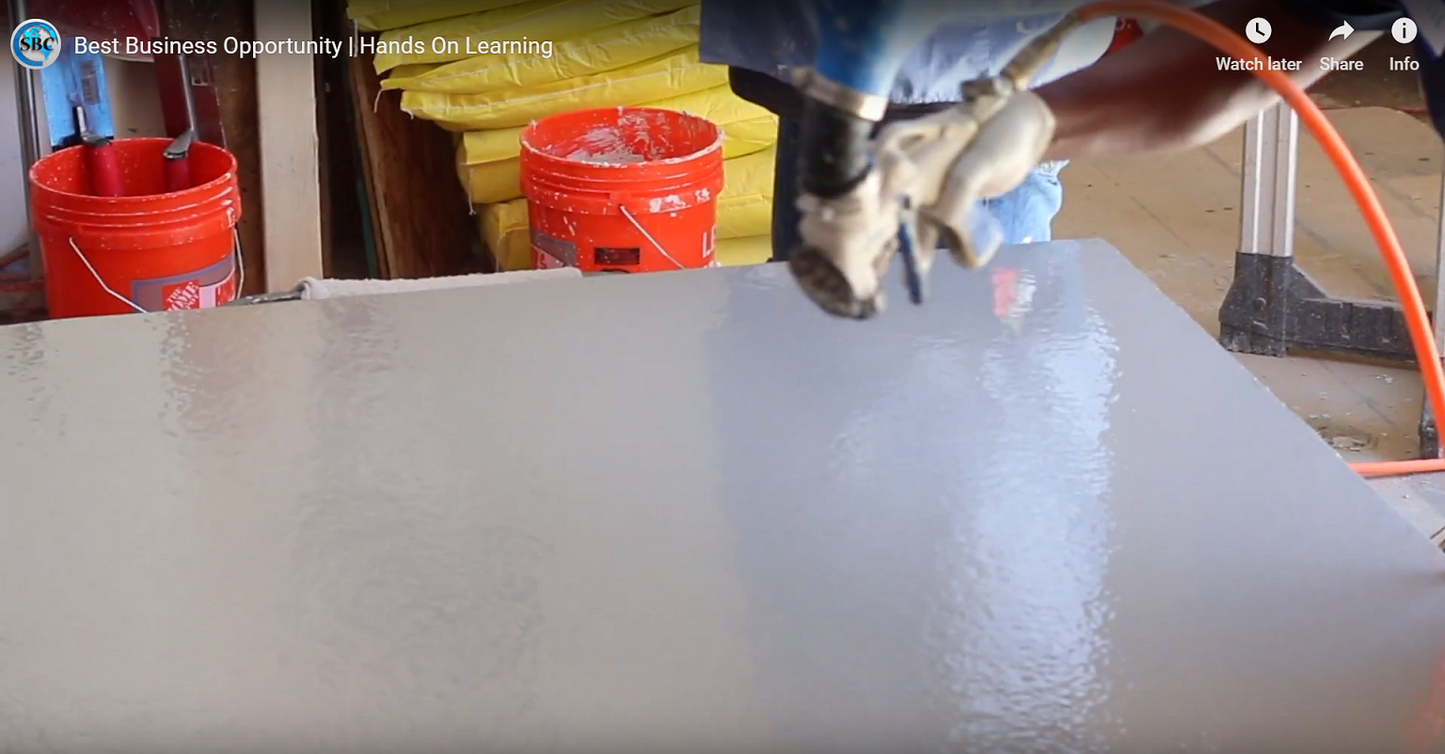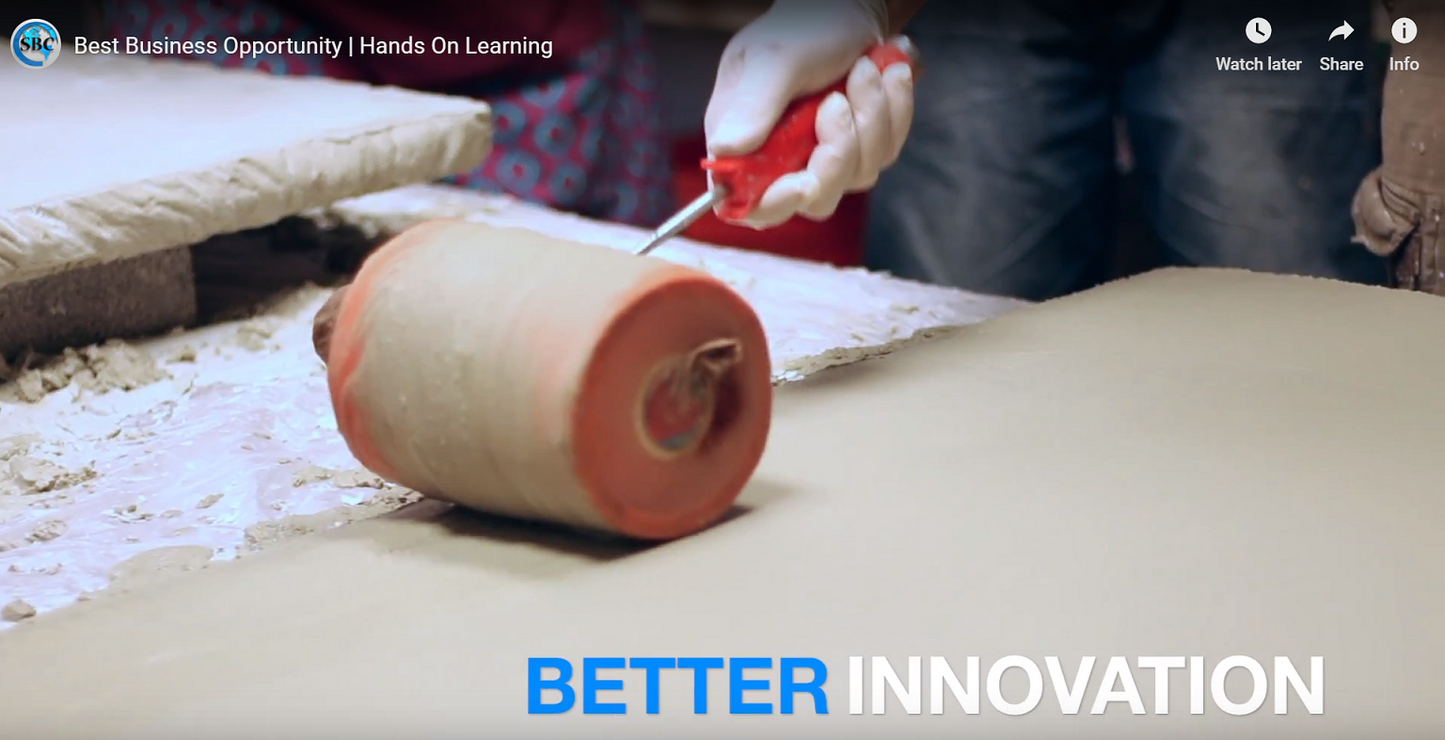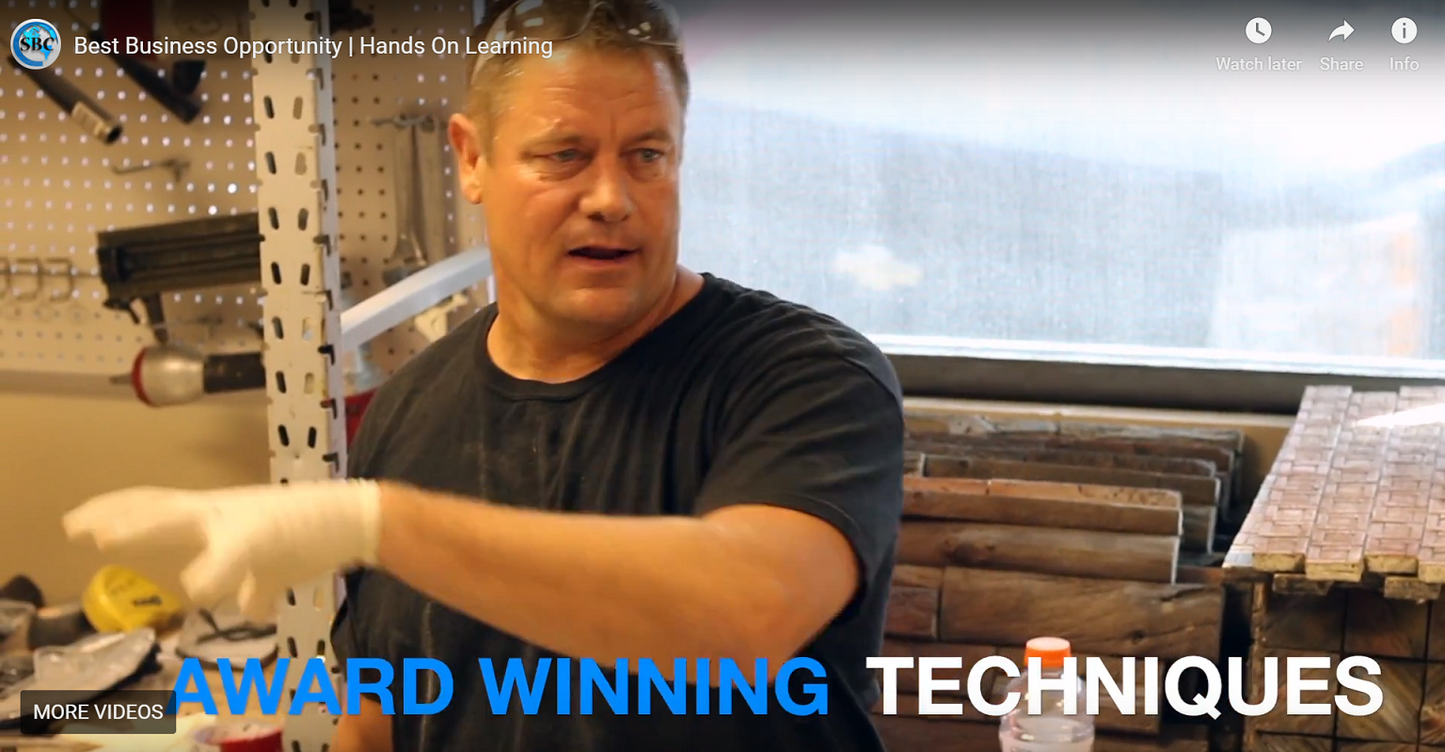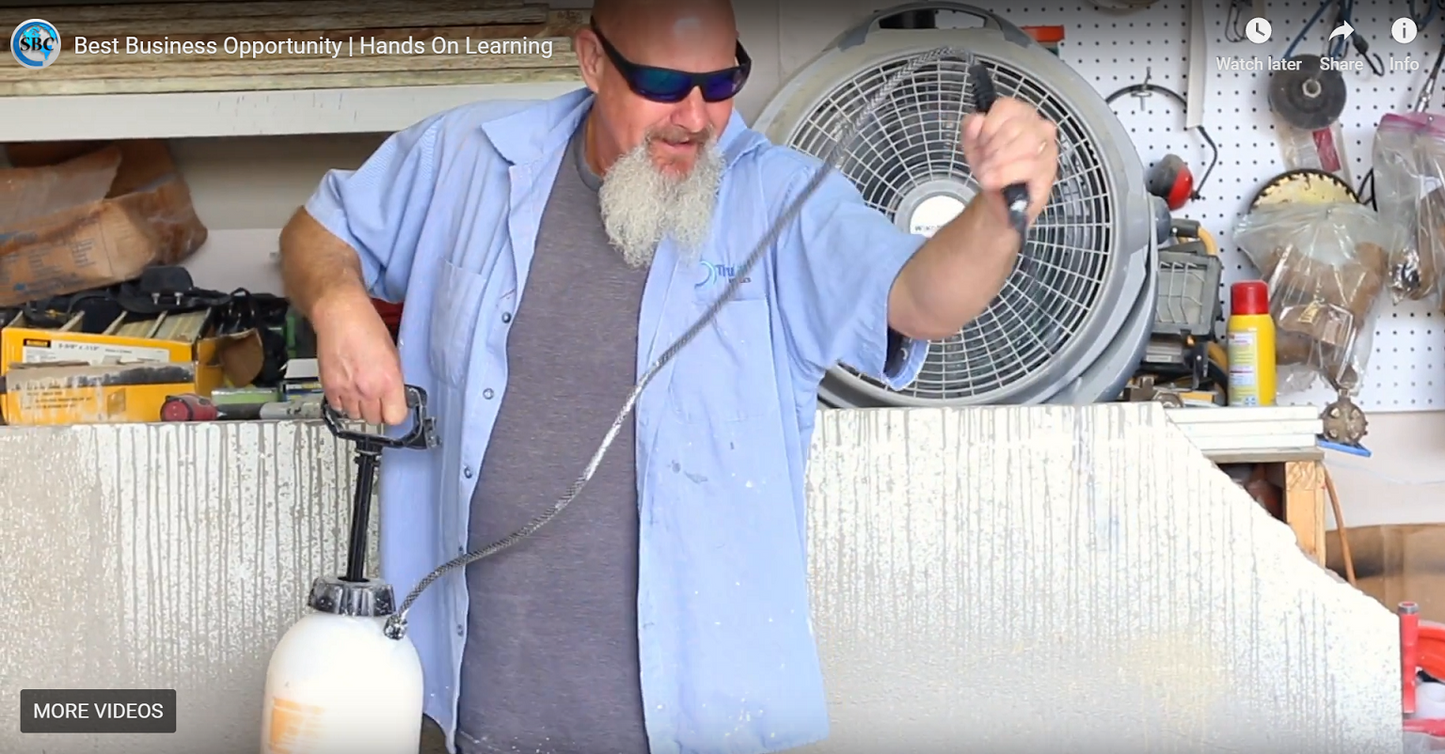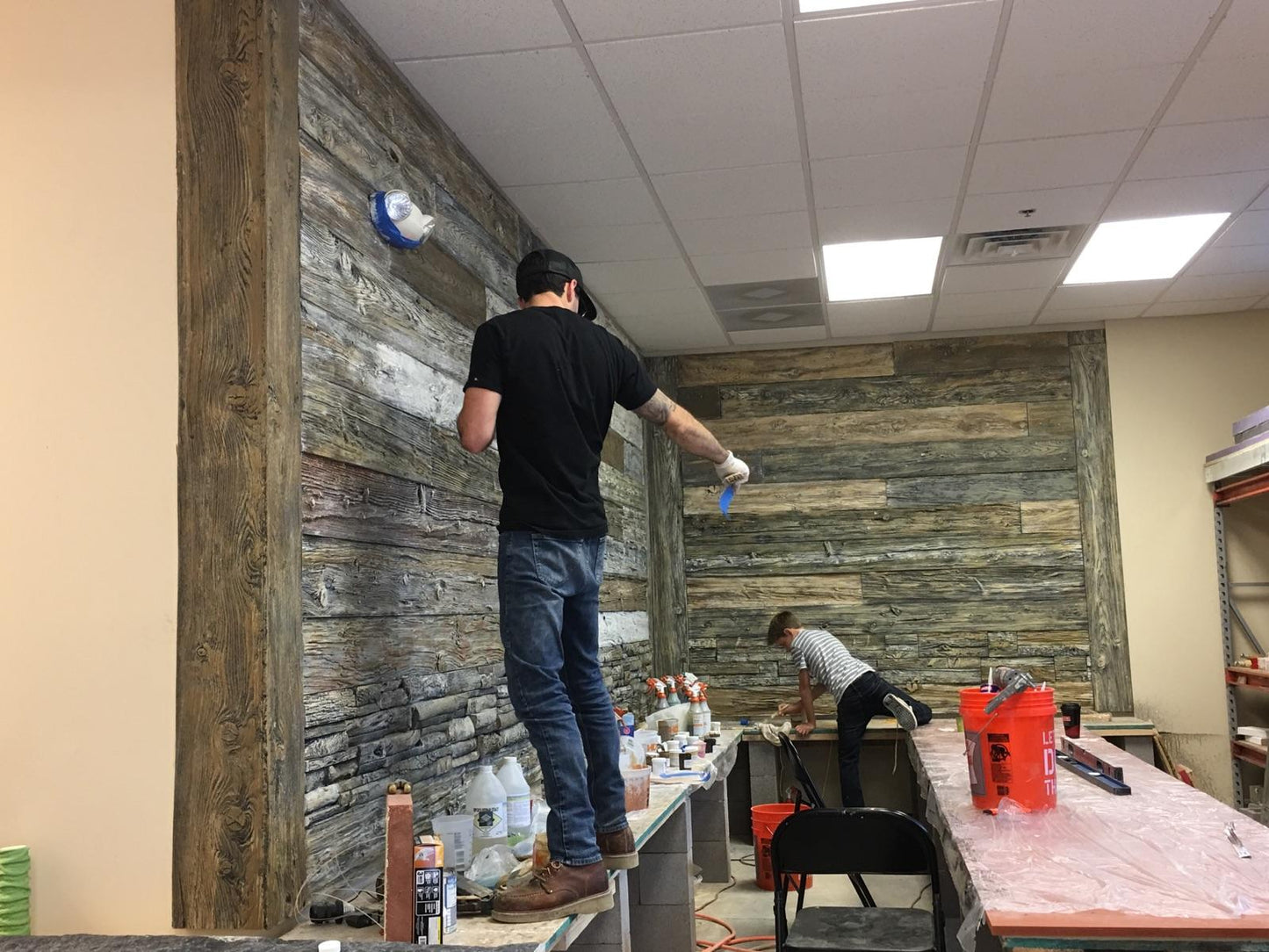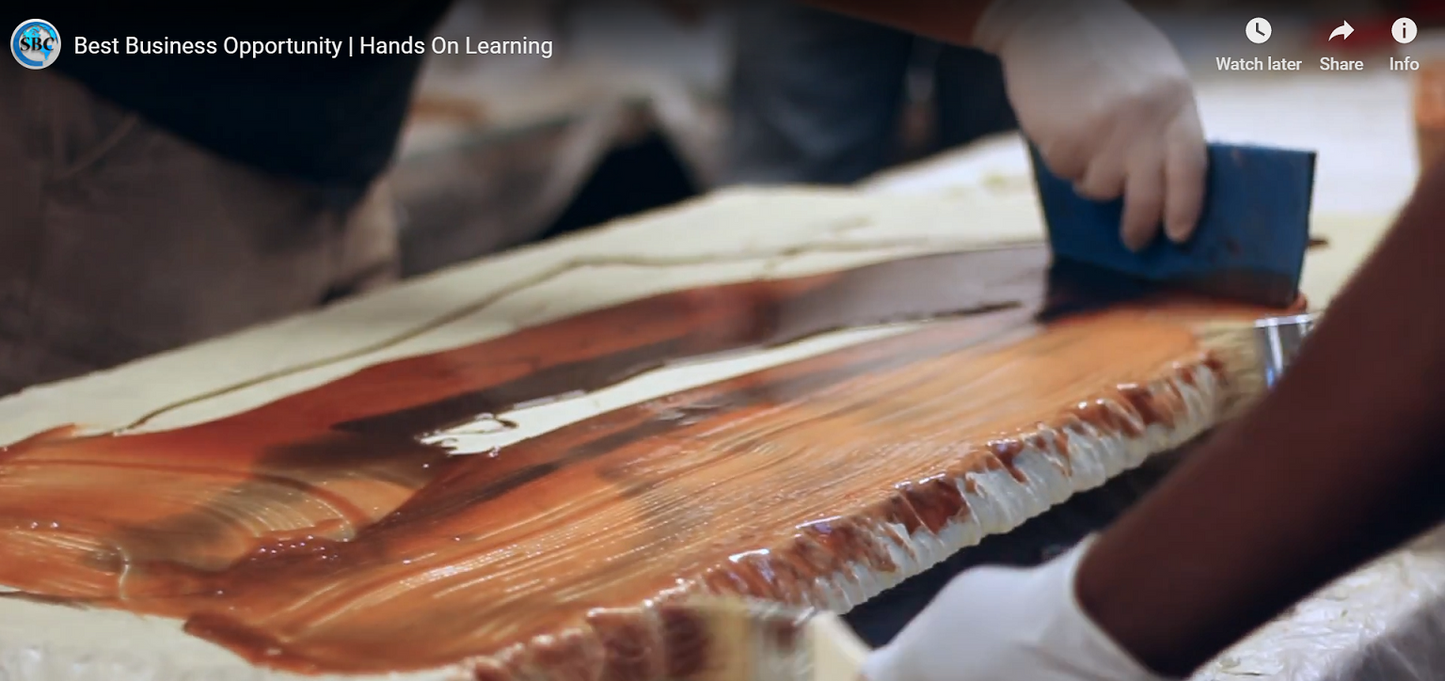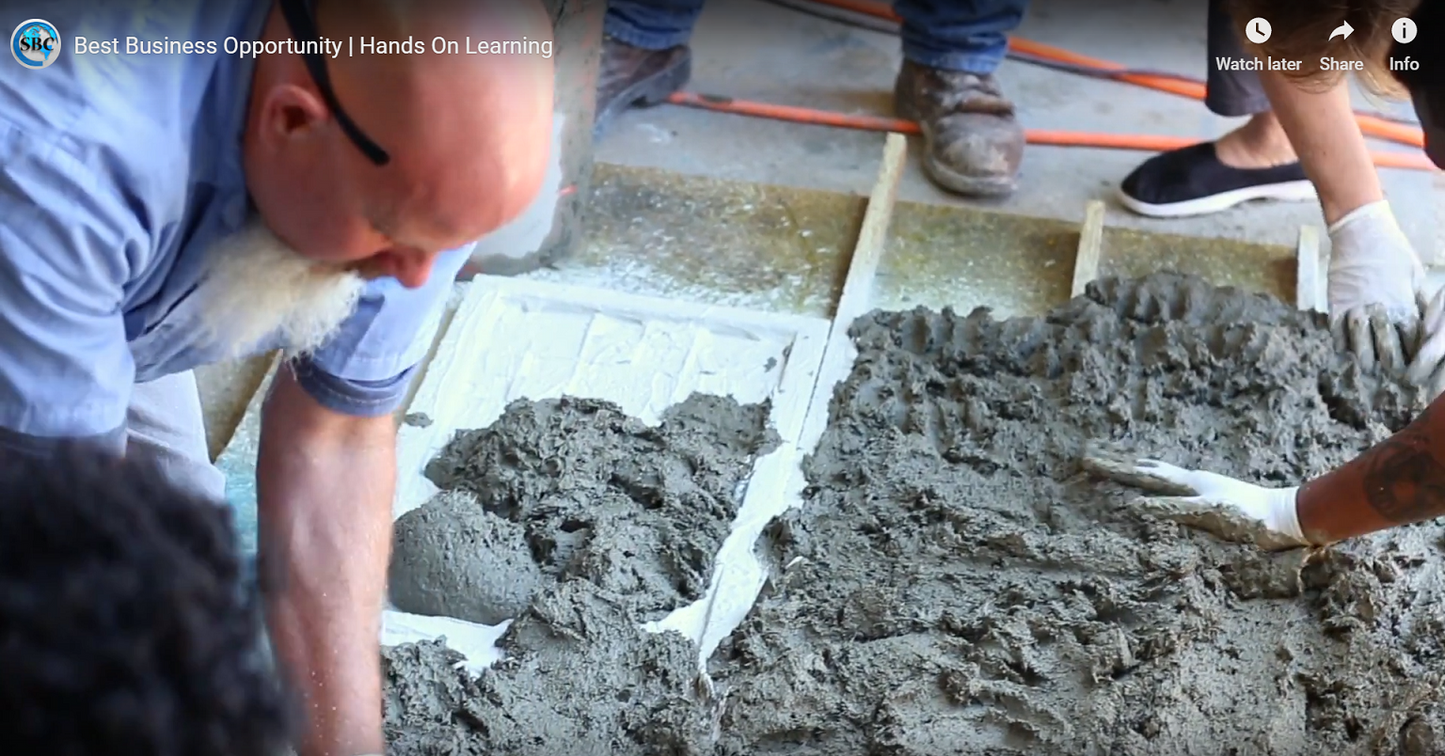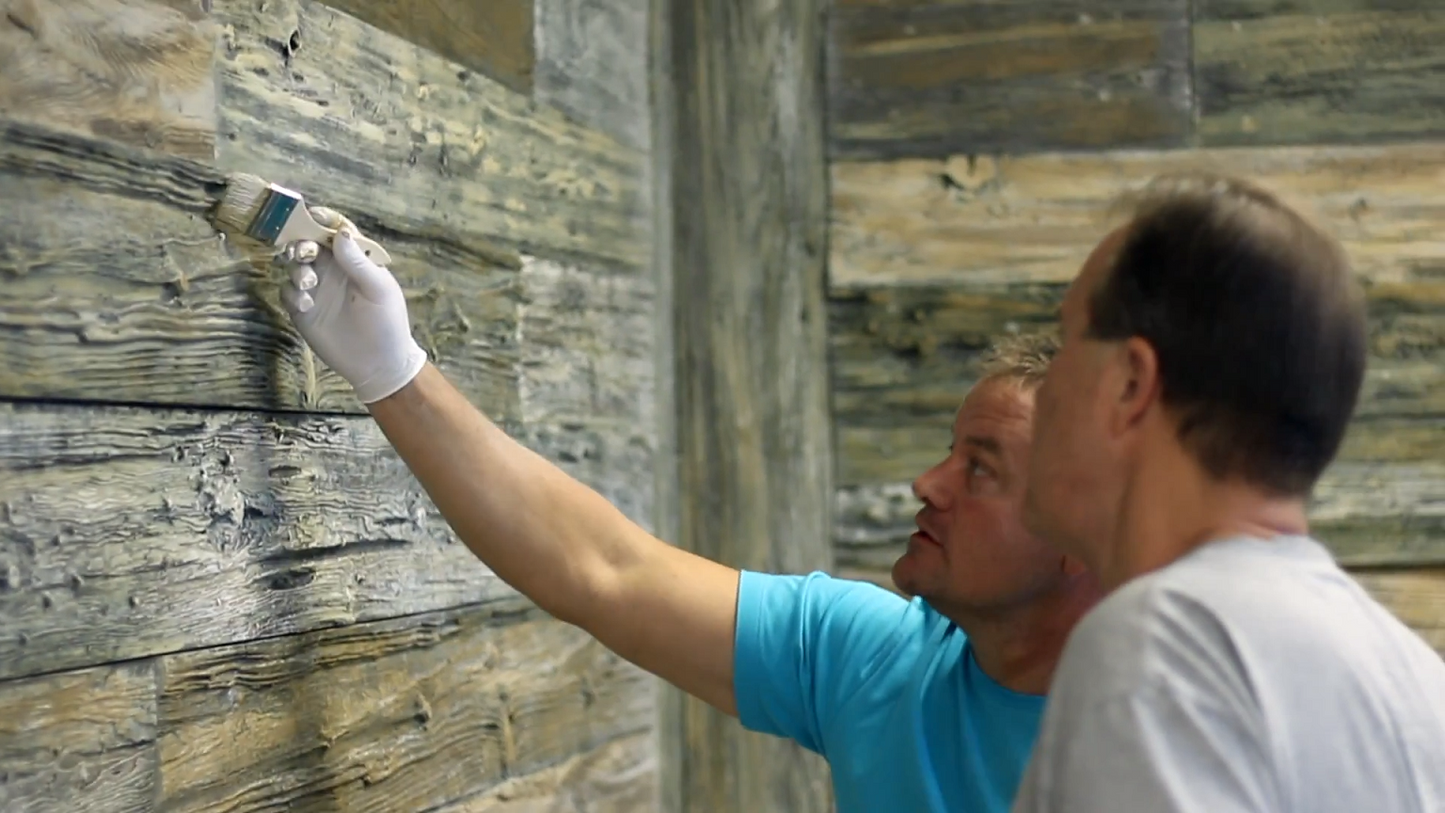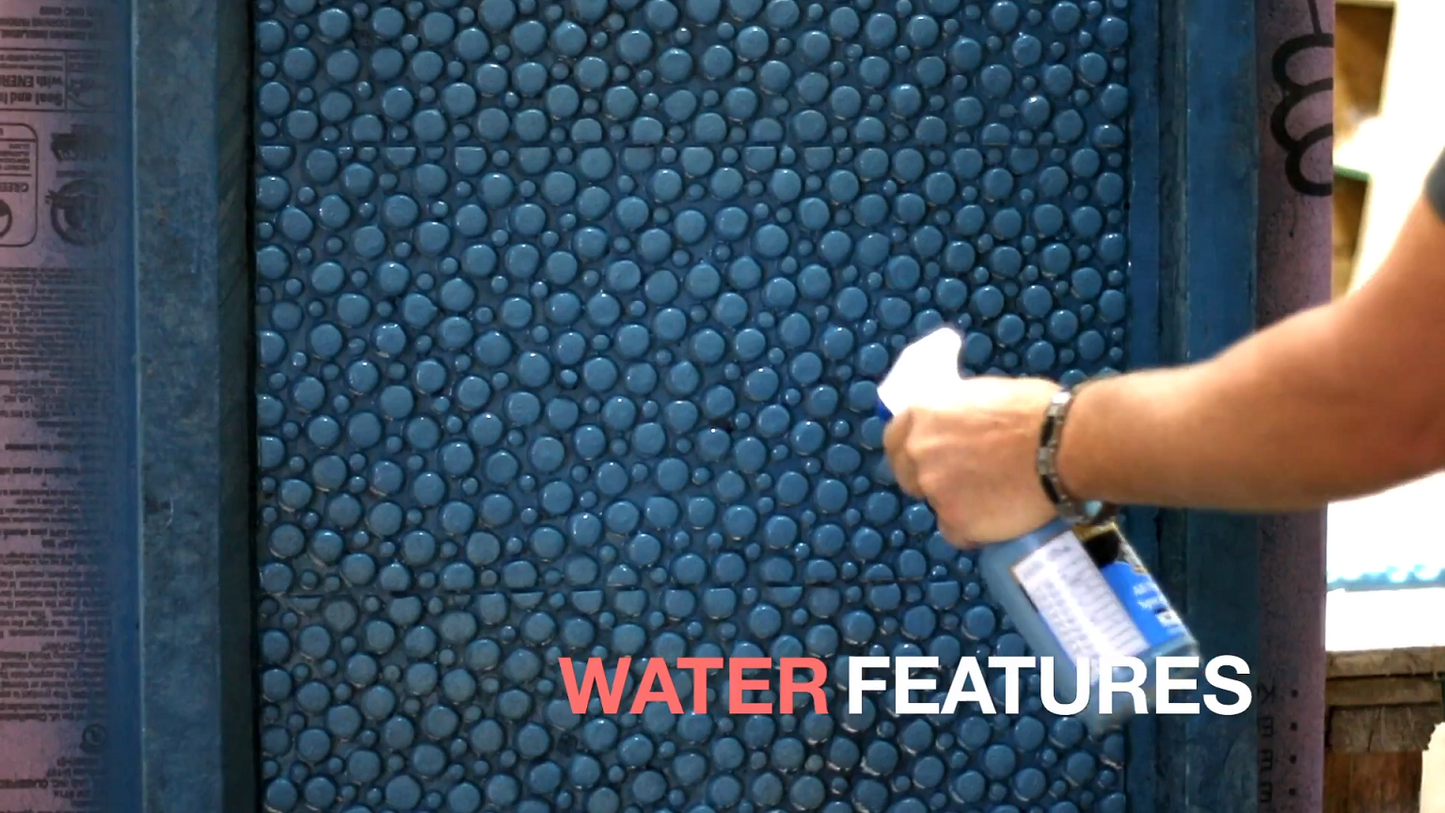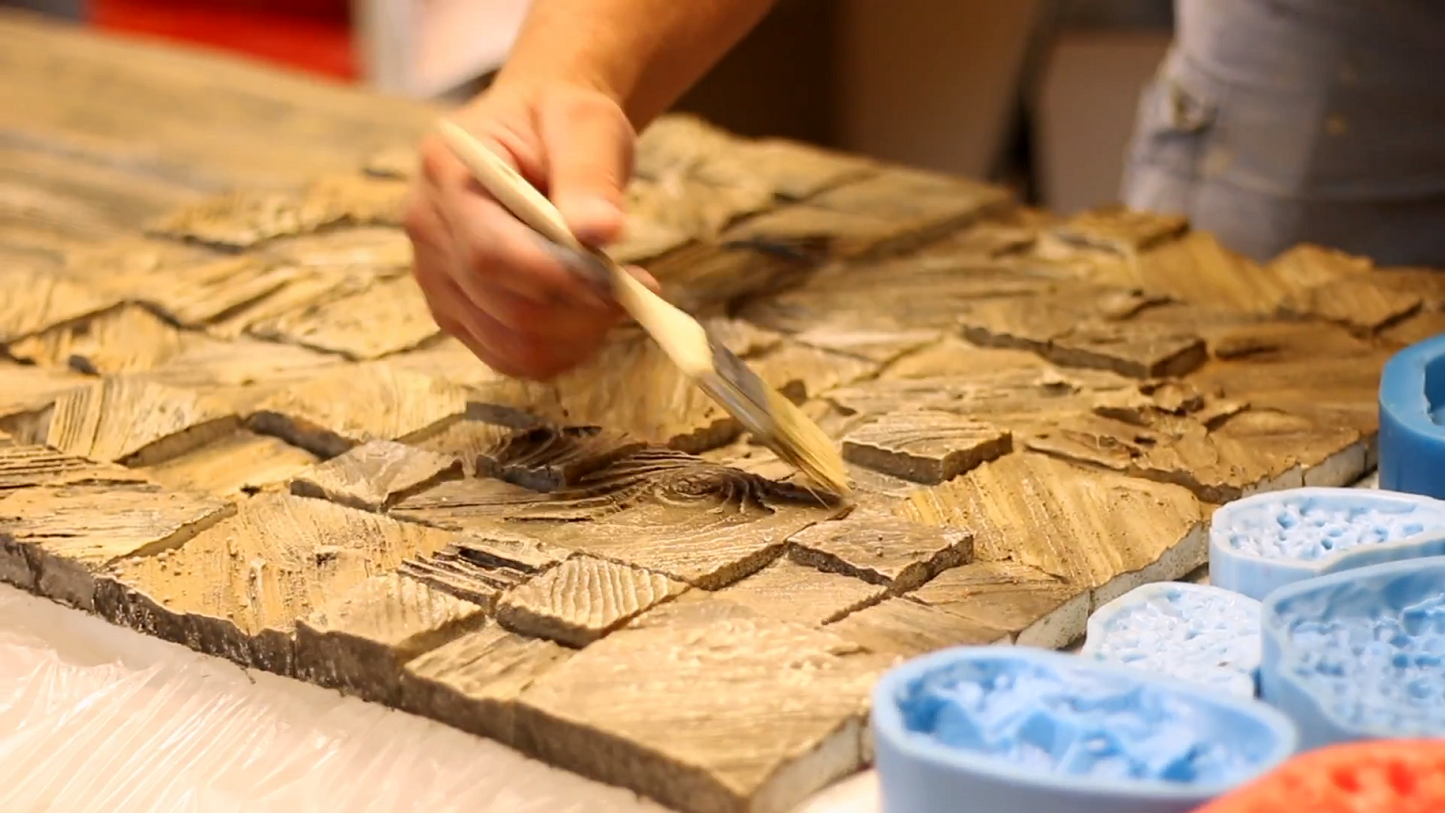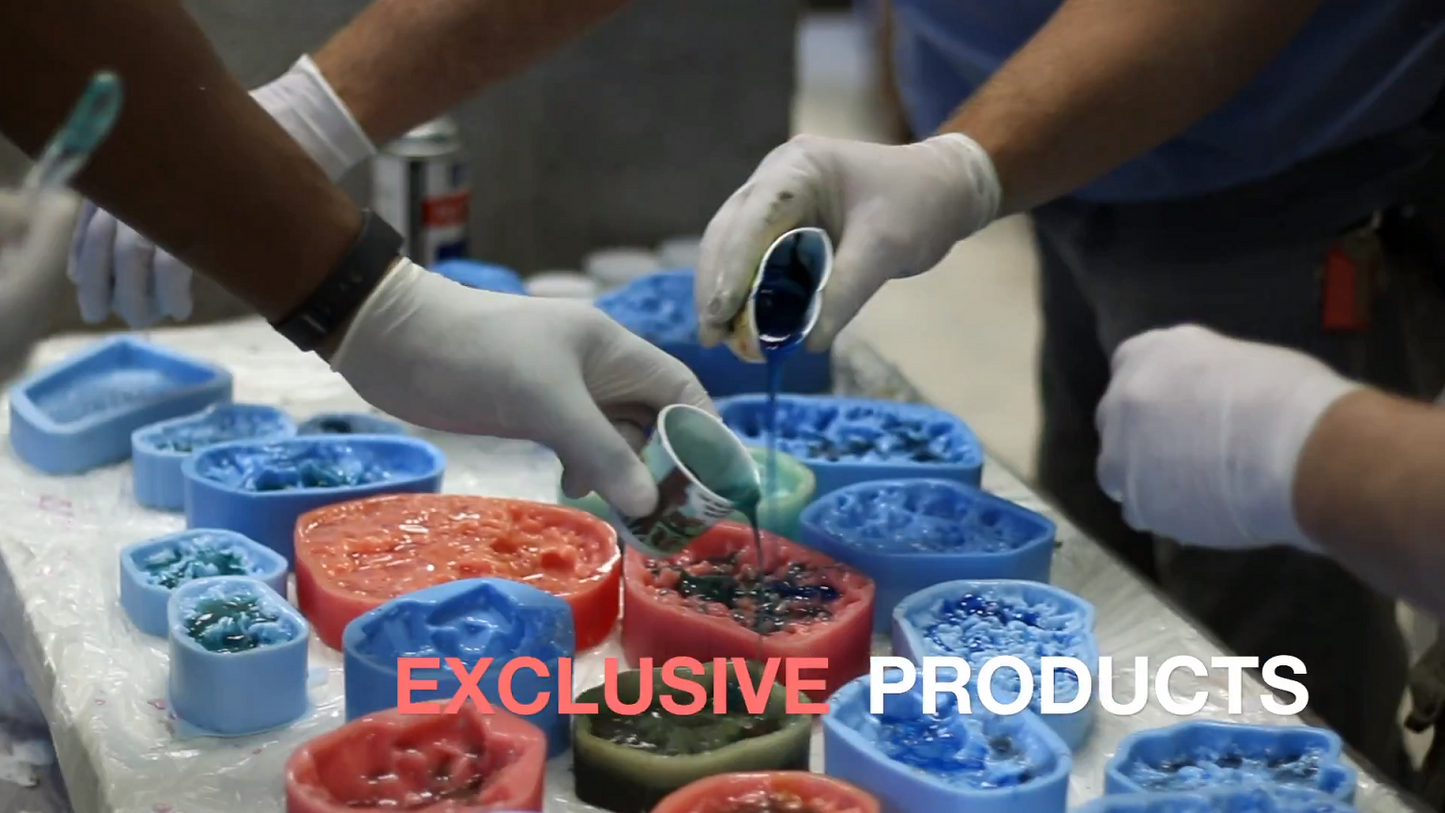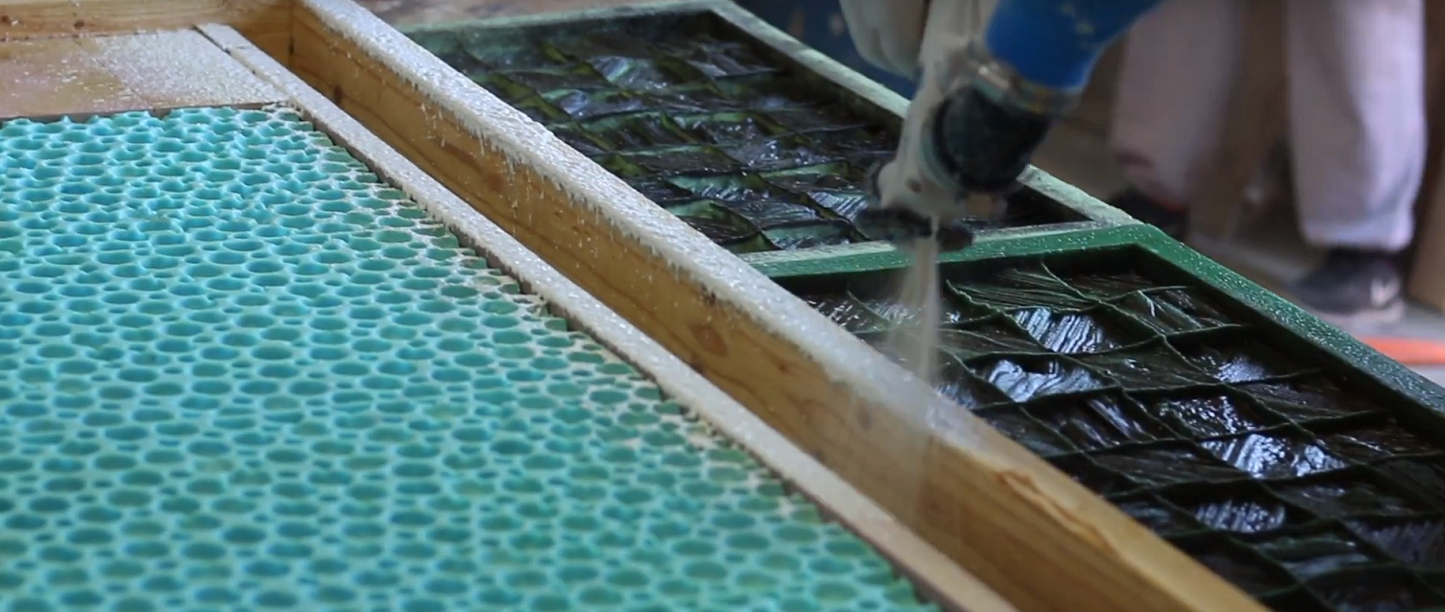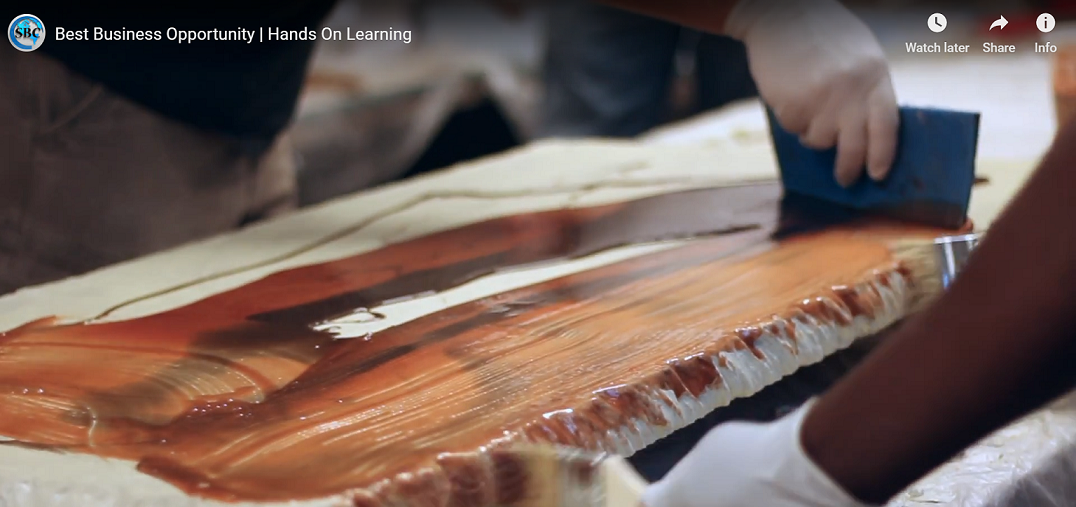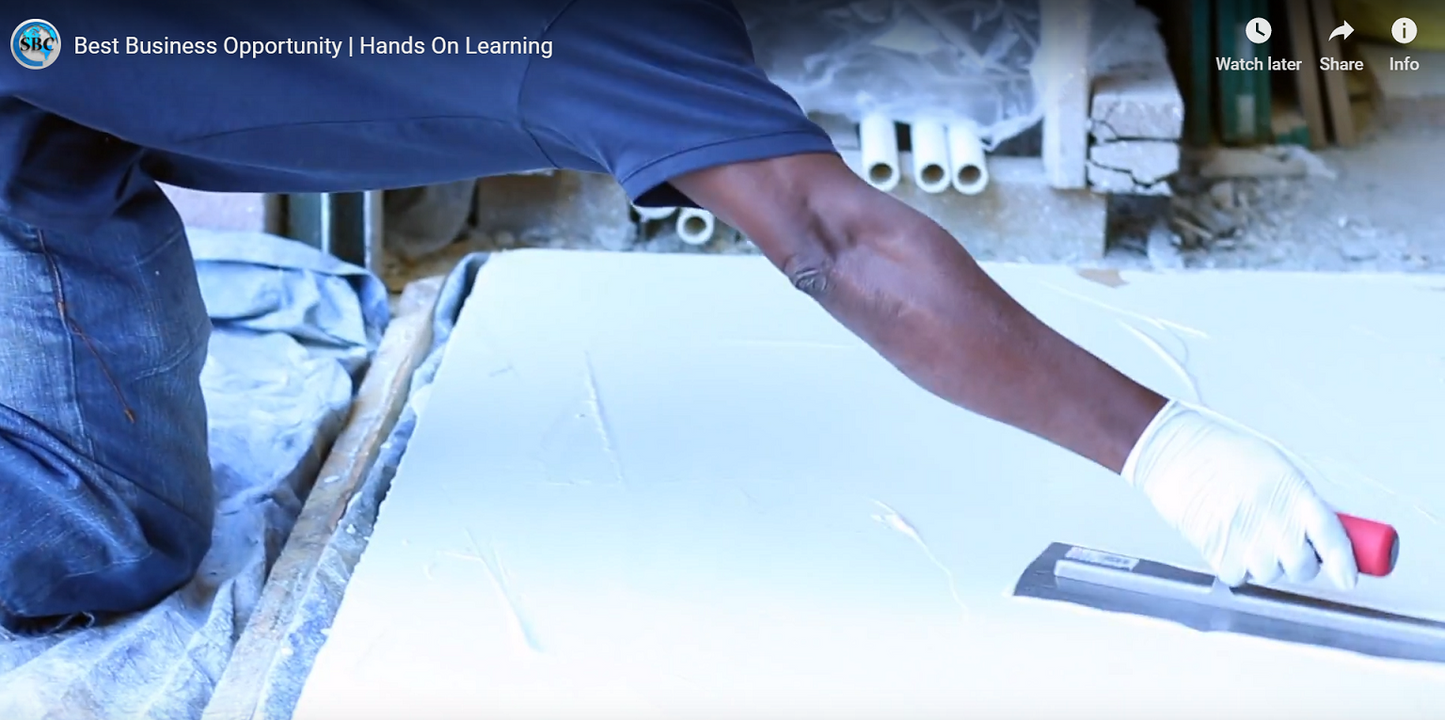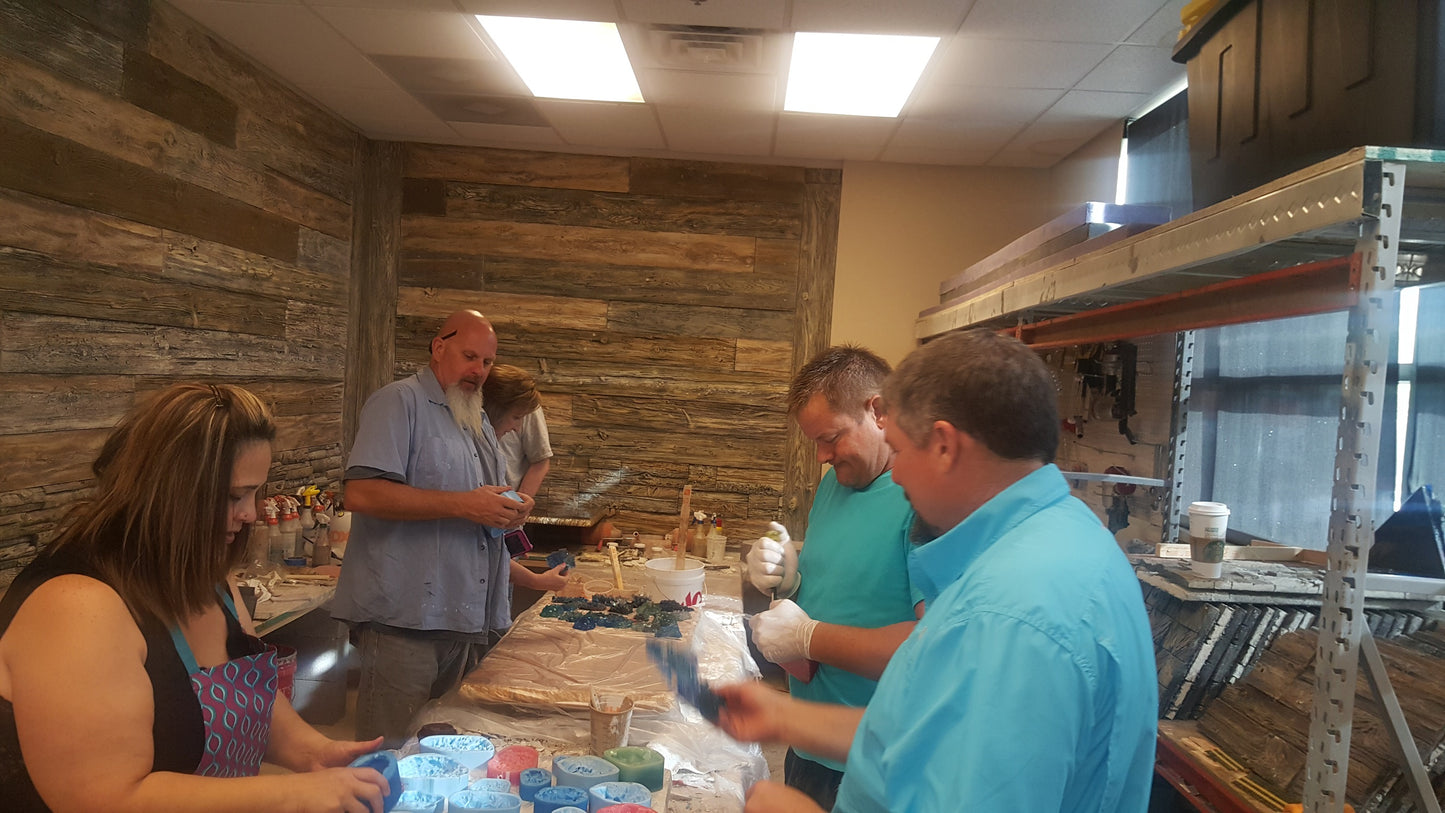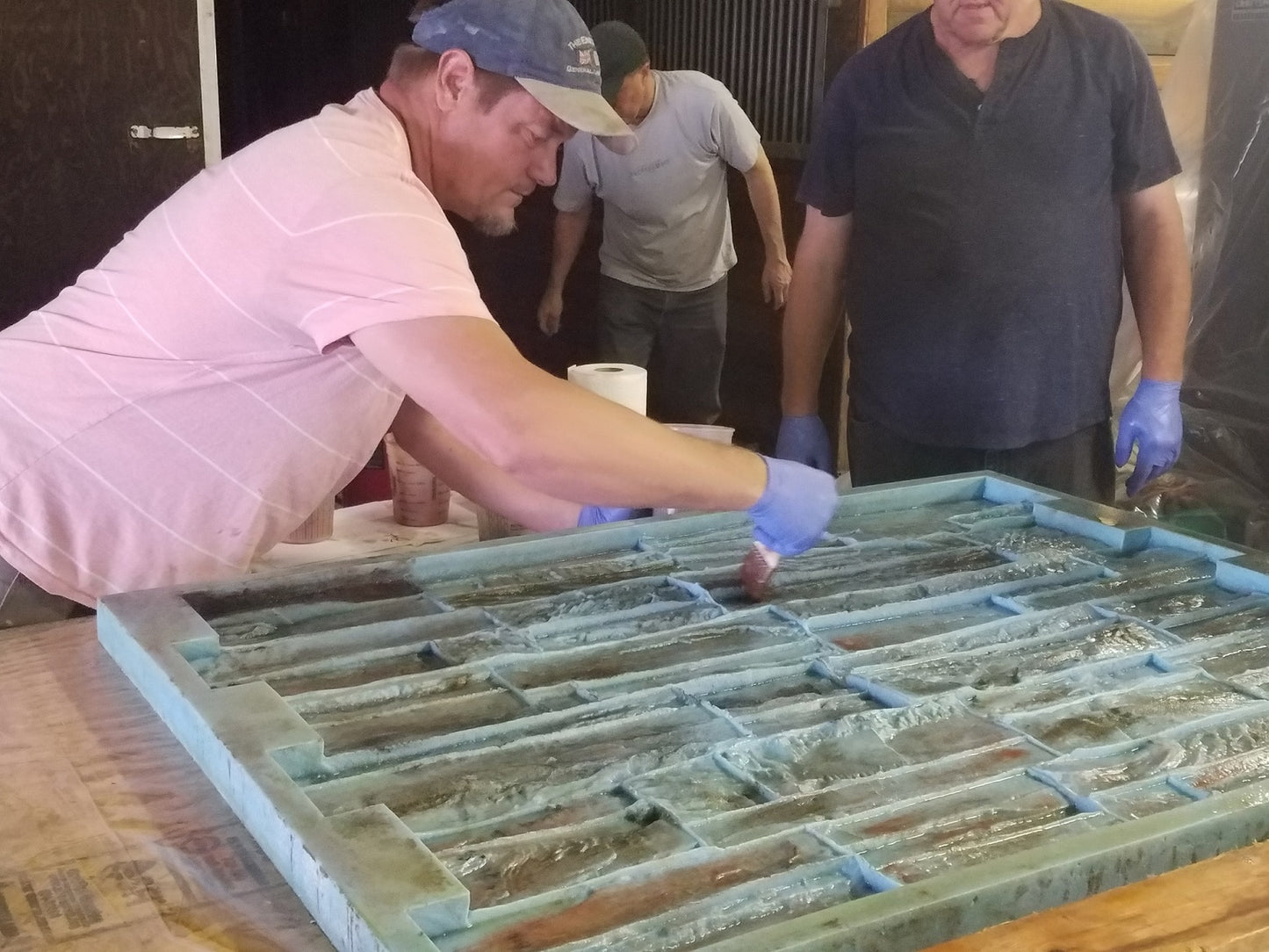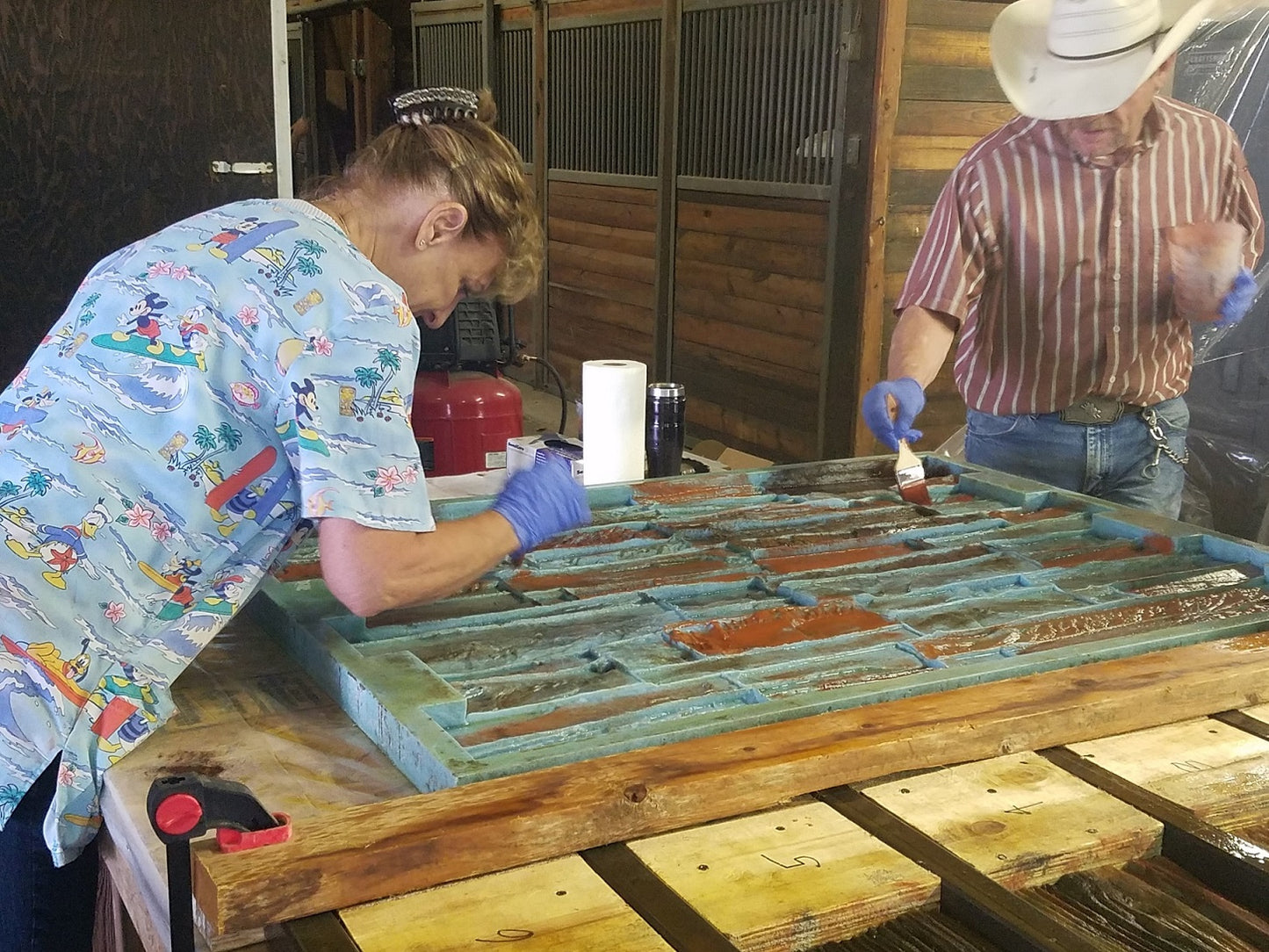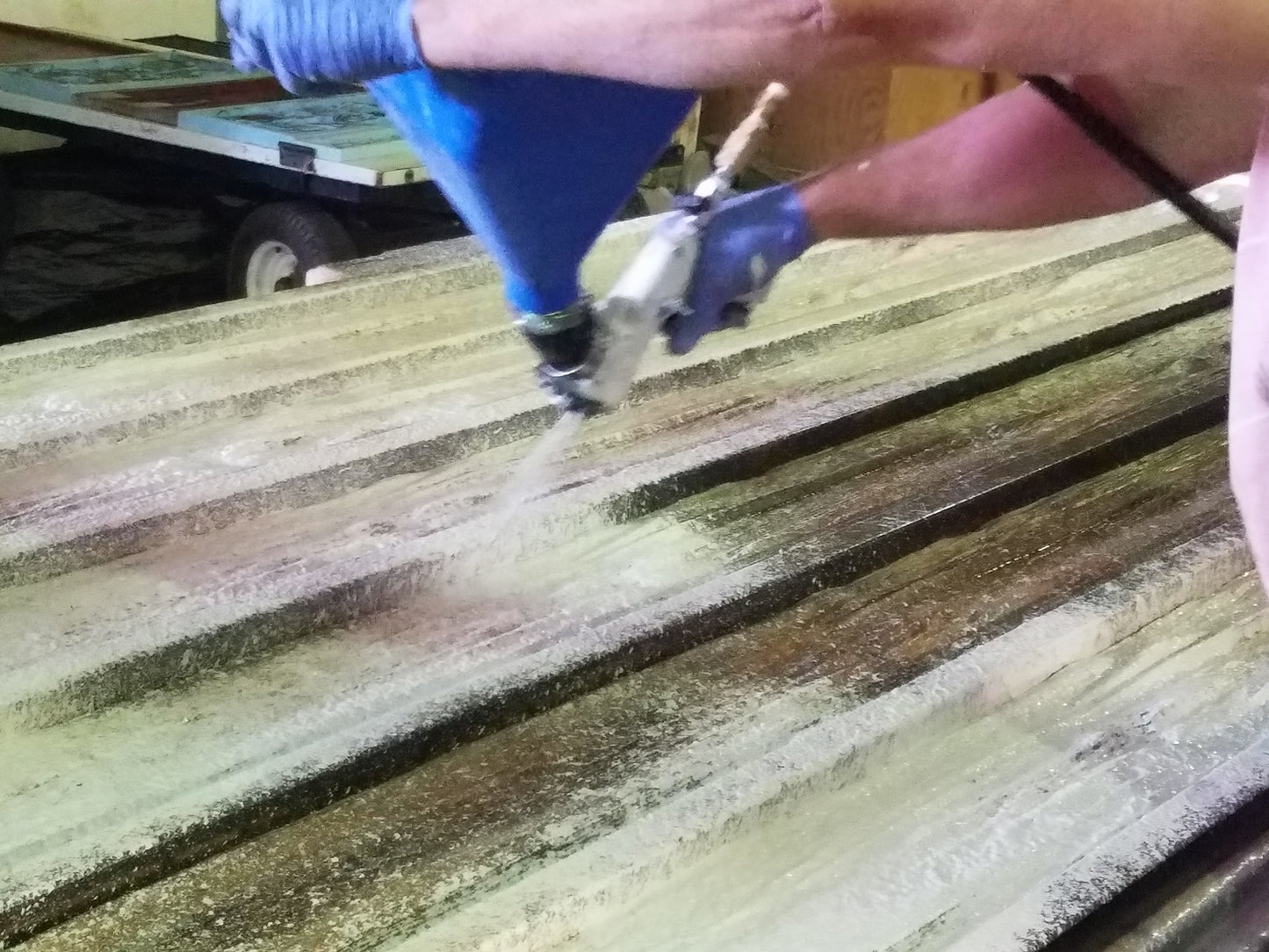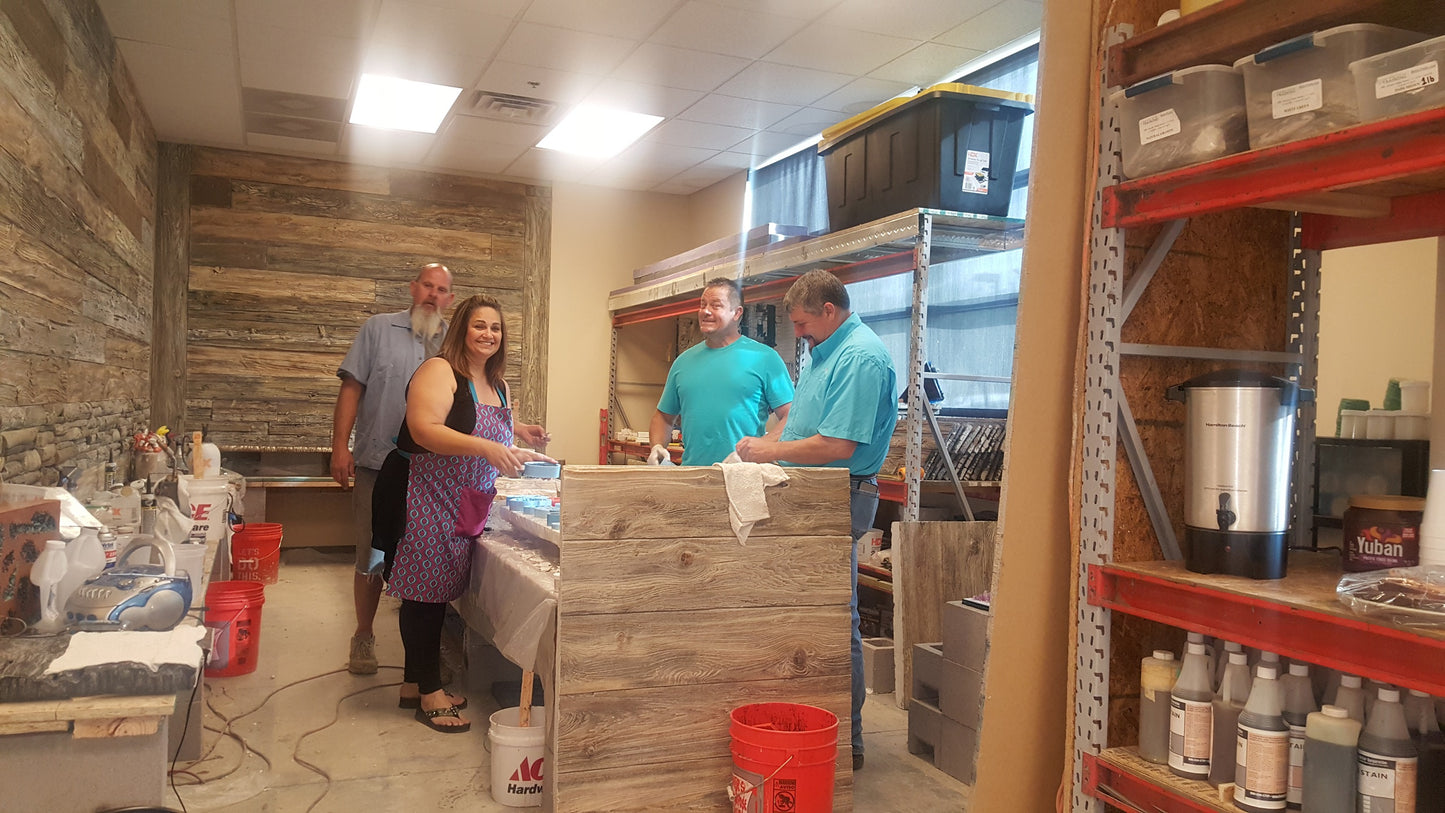 DECORATIVE CONCRETE TRAINING CLASS YEAR END PROMOTION
2 FOR 1 REGISTRATION - 2ND REGISTRATION IS FREE!
(NO PROMO CODE NEEDED & DISCOUNT IS AUTOMATIC @ REGISTRATION)
NEXT CLASS: FEBRUARY 2nd & 3rd (Friday & Saturday)
Register Soon, Seats Have Already Filled Up Fast!
FEATURED SBC PRODUCTS
THE QUALITY IN PRODUCTS & MATERIALS YOU'VE BEEN LOOKING FOR ALL RIGHT HERE AT SBC
SBC Decorative Concrete Training and Products ™
High-End Decorative Concrete Texture Tools - SBC Rollers, Stamps, Molds & Forms
Regular price
$400.00 USD
Regular price
$515.00 USD
Sale price
$400.00 USD
Unit price
per
OUR AWARD WINNING DECORATIVE CONCRETE TRAINING SCHOOL & LEADING INNOVATION CENTER PROVIDES BOTH ADVANCED AND BEGINNER TRAINING. THE BEST DECORATIVE CONCRETE TRAINING & THE BEST PARTNERSHIP BUSINESS OPPORTUNITIES
At Something Better Corporation we are always looking for ways to improve and best serve YOU!  Our forever goal is to offer Trade Opportunities, Training, Products & Support, directing you on a "better path", so YOU ultimately achieve what's most important... "Family Time" And Freedom From The 9-To-5 Rat Race!  Time Is The Most Valuable Asset We All Are Given, Every Single Day.  Learning To Use It Wisely = GREAT Success!
SBC Provides the Best Innovative Training In Decorative Concrete Countertops, Concrete Flooring, Concrete Sinks, Water Walls, Concrete Wood Designs, Concrete Wall Art, Vertical Concrete and training in our Award Winning Concrete Panel System.
WATCH THIS EXCITING VIDEO & SEE HOW FUN THE CLASS IS!